True
x
Samsung, Lush, ITV & more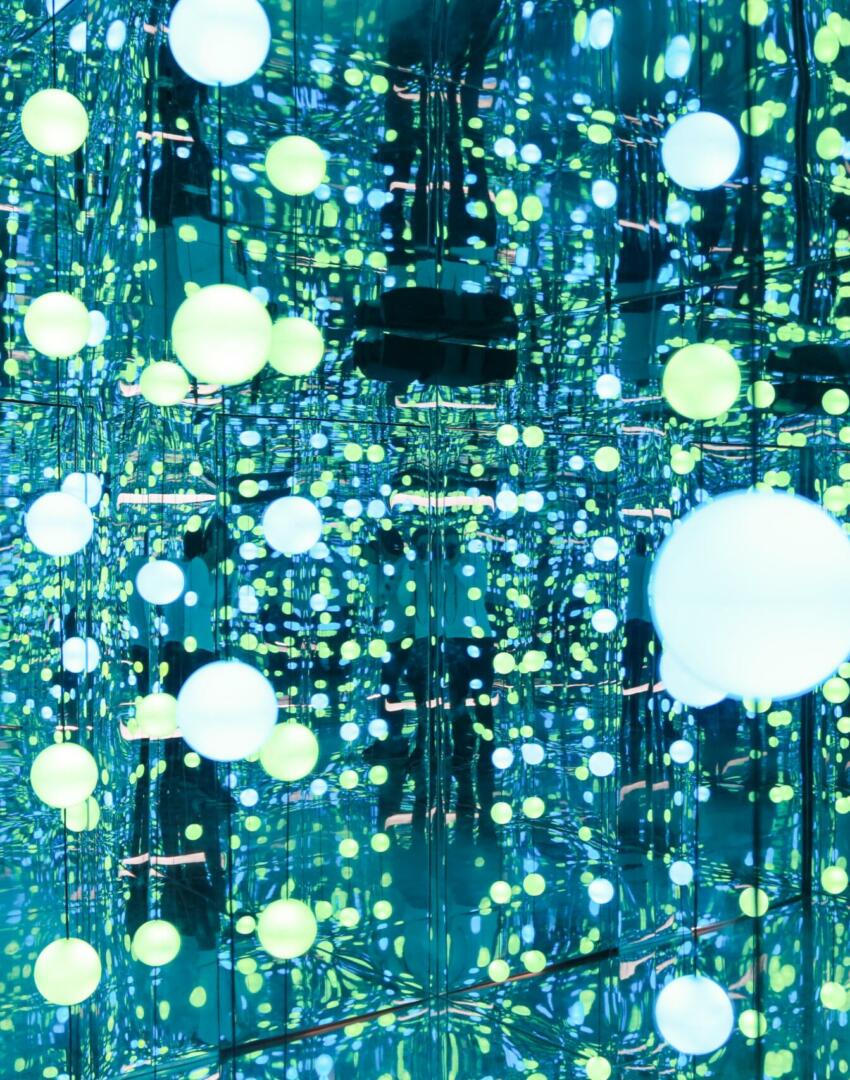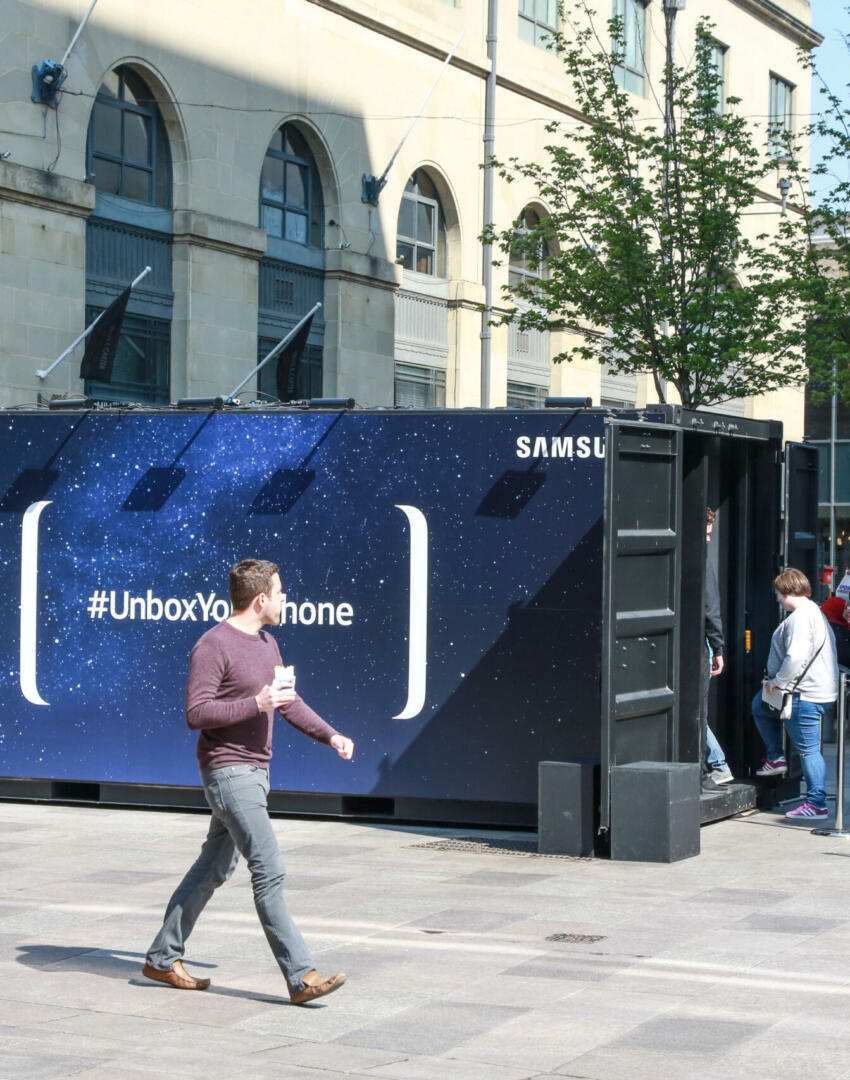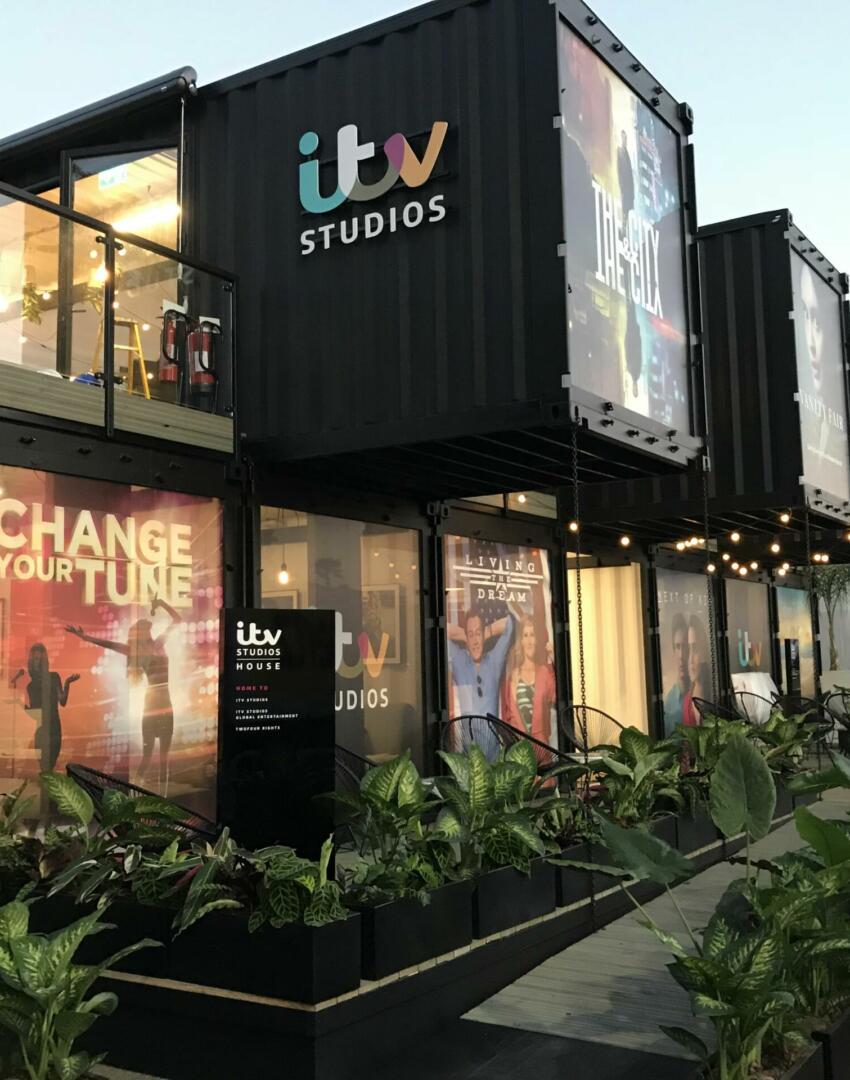 Client
Samsung, Westfield, Lush, ITV & more
Venue
London, Manchester, Europe
Transforming recycled shipping containers into quirky pop-ups and unusual outdoor installations.
TRUE have been repurposing shipping containers since the very beginning, installing them in locations across the UK and Europe.  For clients wanting a longer-lasting temporary structure, recycled containers offer a robust, yet blank canvas to bring your designs to life, with the finest craftsmanship.  Clients have included Coach, ITV,  Westfield London and Lush Cosmetics. We are experts at using only sustainable materials such as 100% recycled acrylic and sustainably sourced plywood.
Being modular, containers can be combined to make much larger structures; for ITV, we installed a two-storey, ten-container media hub in Cannes to create space for meetings and events.